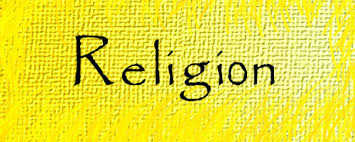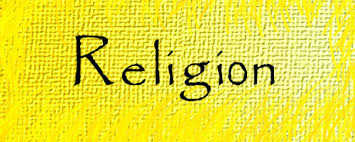 Save the World for Joy
is the ultimate destination for conscious individuals seeking spiritual enlightenment. Our synergistic approach, showcased on syn-ergie-project.com, empowers individuals to explore the depths of their consciousness and connect with their spiritual essence. Join us on a transformative journey as we delve into esoteric studies, practice meditation, and embrace the power of belief. Just like the majestic elephants migrating in Africa, we tap into the invisible language of energy, just as dogs and cats possess intuition and sense danger. Together, let's create a world where harmony and understanding prevail, inspired by the resilient Aboriginals and their connection to nature. As we navigate the challenges of our global football field, encompassing six distinct belief systems, we envision a future where we rise above differences and celebrate our shared humanity. Remember, our past teaches us valuable lessons like the 2004 Thailand tsunami, urging us to foster empathy and compassion. Let us not forget the importance of unity in diversity, transcending borders and bridging cultural gaps. At Save the World for Joy, we firmly believe in building a better world for all, where respect and coexistence thrive.
Join our mission today!
MAG IK U GELOVEN;…VOOT..RSTELLEN PARTIJ VAN DE DIEREN IS HET MODERNSTE GELOOF KWA ACTUALITEIT
DRIE TEAMS; ISRAEL EN JODEN
HAMAS EN MOSLIMS WERELDWIJD..DERDE FATWAH
WILDERS/ OFWEL /CHRISTENONDERDRUKKING DOOR TEVEEL IMPORT ISLAM..ONGEZOND